Lyndall + Aaron's Okanagan wedding was such a beautiful and elegant day. It all began with Lyndall and her girls and Mother getting ready at the hotel. We just love the electricity of those moments before the ceremony and everybody was looking and feeling great! Aaron and the boys got dressed just down the hall and they were full of laughs as they cinched suspenders and tightened ties before the ceremony.
The ceremony was held outdoors at the Sheraton Hotel here in Kelowna. The back patio is long and beautiful with the mountains in the distance behind. After vows, rings, and kisses, it was time to head off to Mill Creek Park for portraits!
Mill Creek Regional Park in Kelowna is such a great spot and though we photographed in this location before, we always find new ways to see things when we're there. Big props to the bridal party for hiking all the way to the waterfall where we took some of our favourite images of a bridal party ever. Everybody looked gorgeous in the deep green of the woods with the sun streaming through the trees.
The reception was held back at the hotel where the dinner was served and speeches got underway. Afterwards, dances began, followed by the cake cutting and the bouquet and garter were tossed. Everyone had a wonderful time celebrating the newlyweds!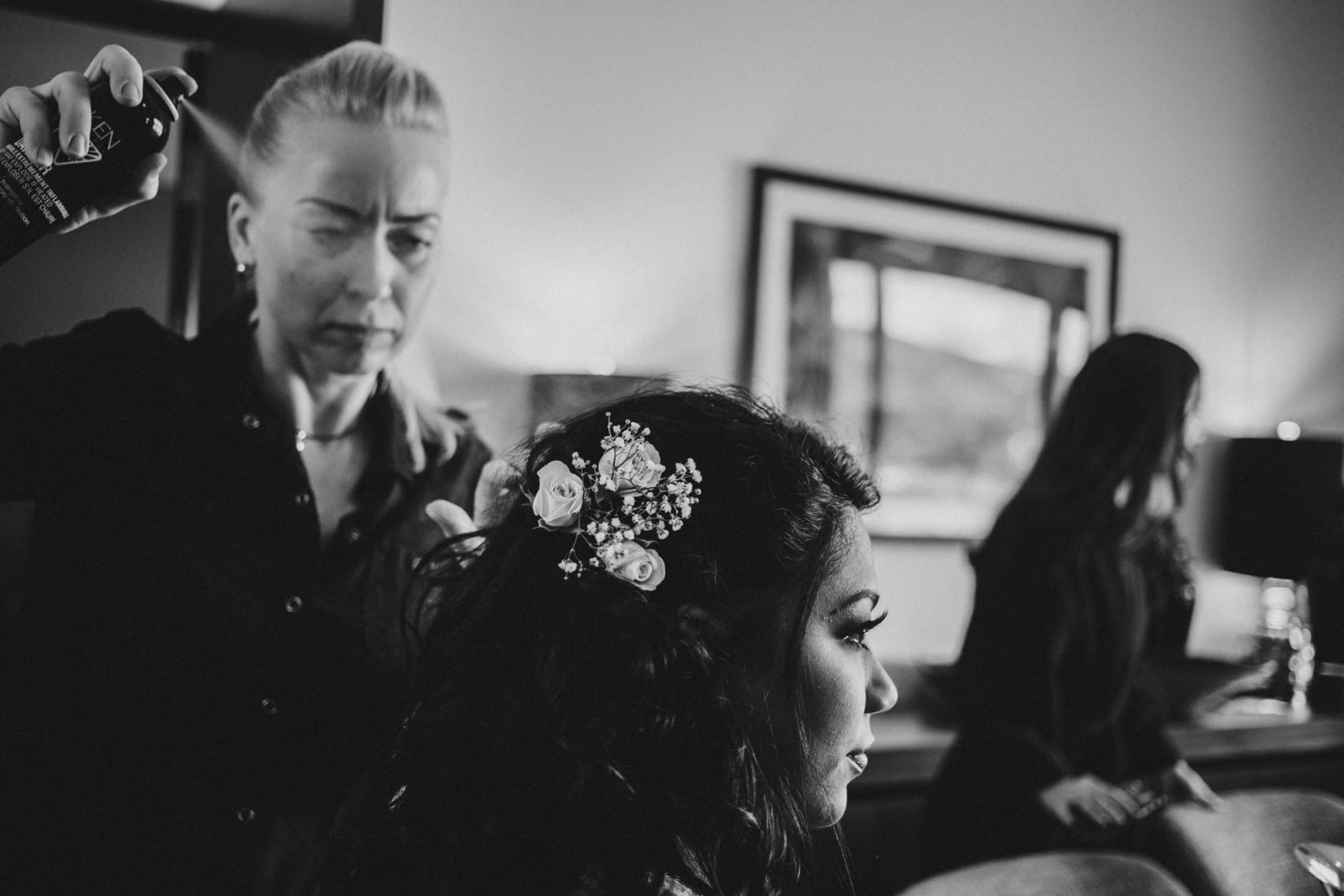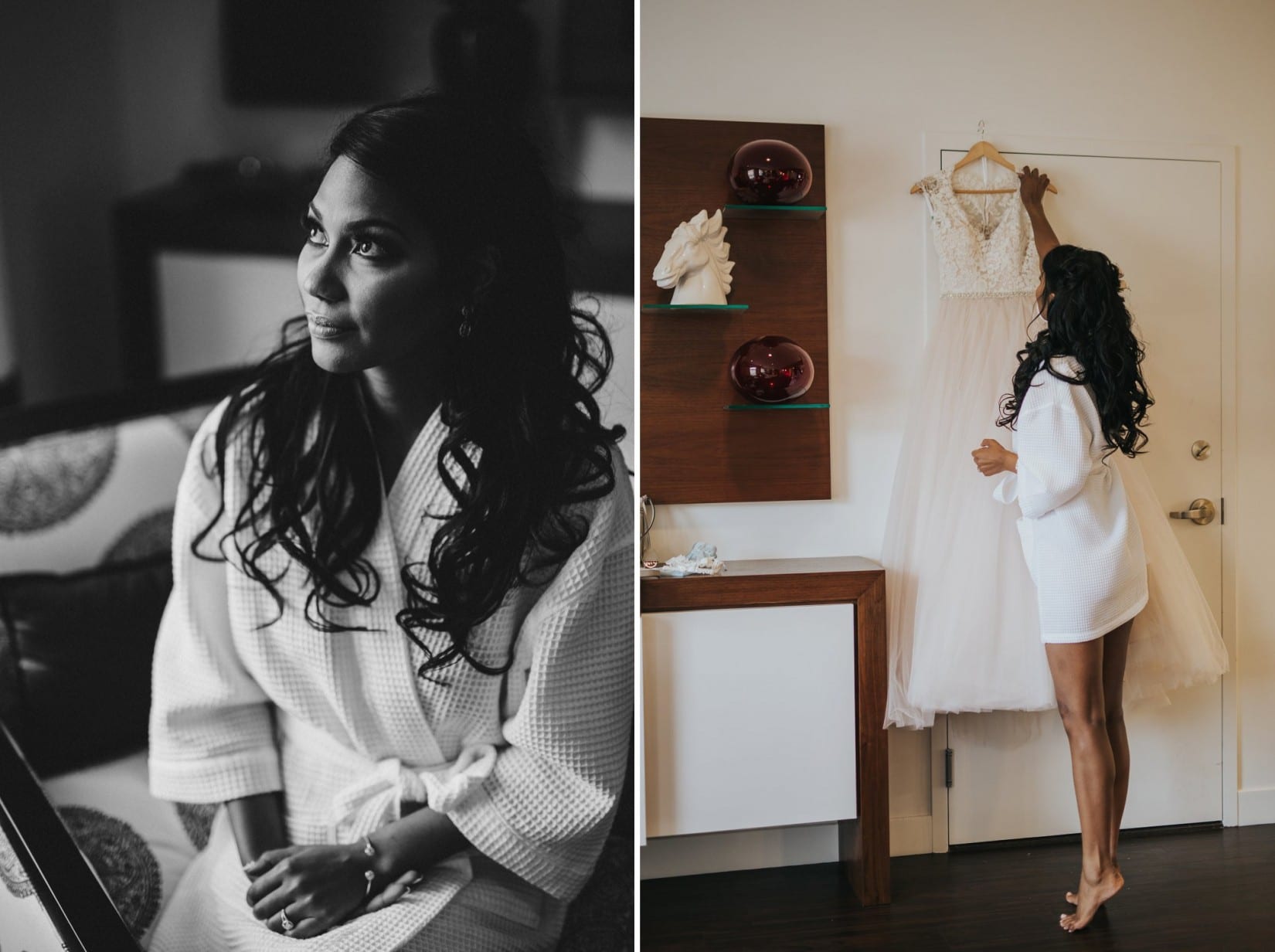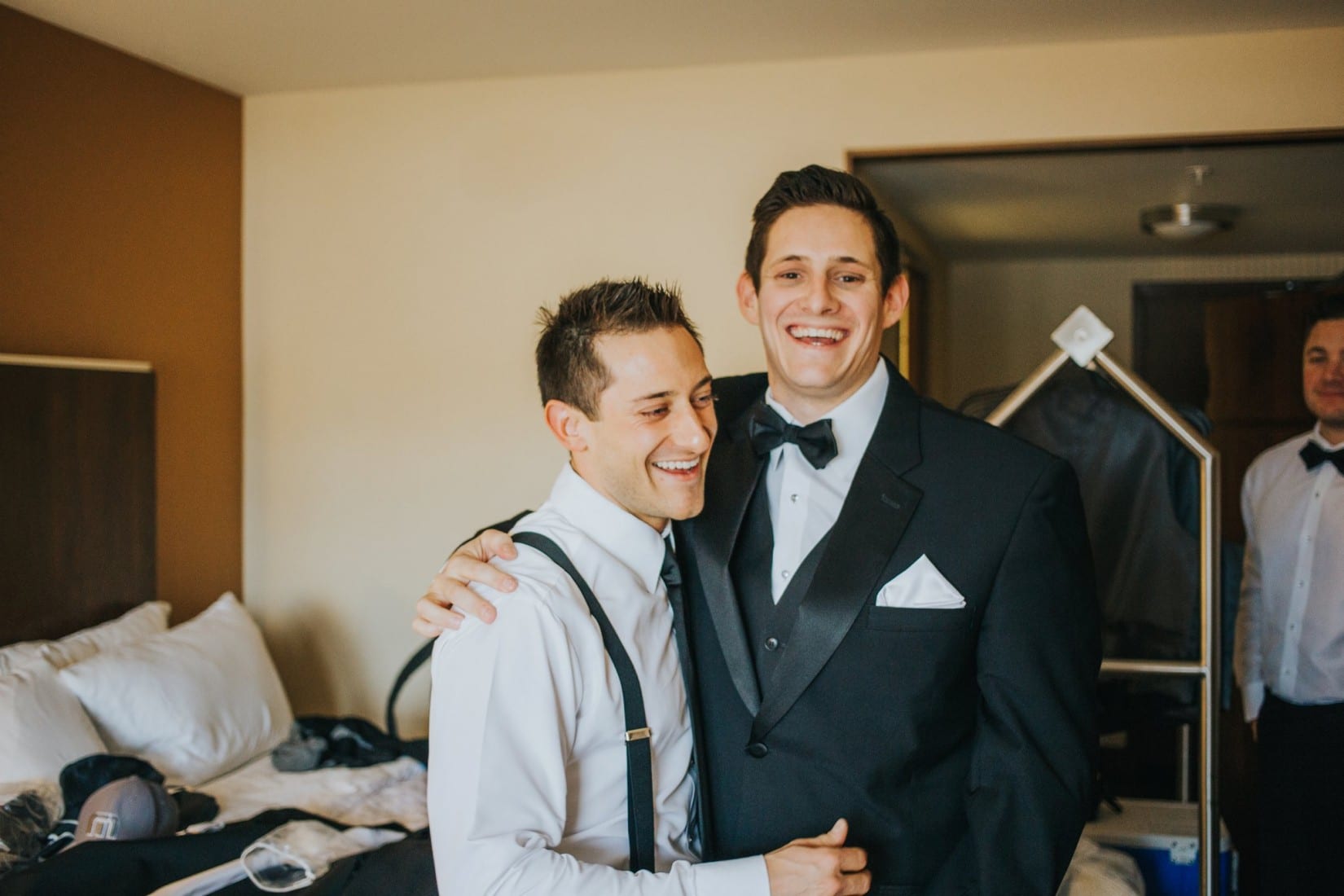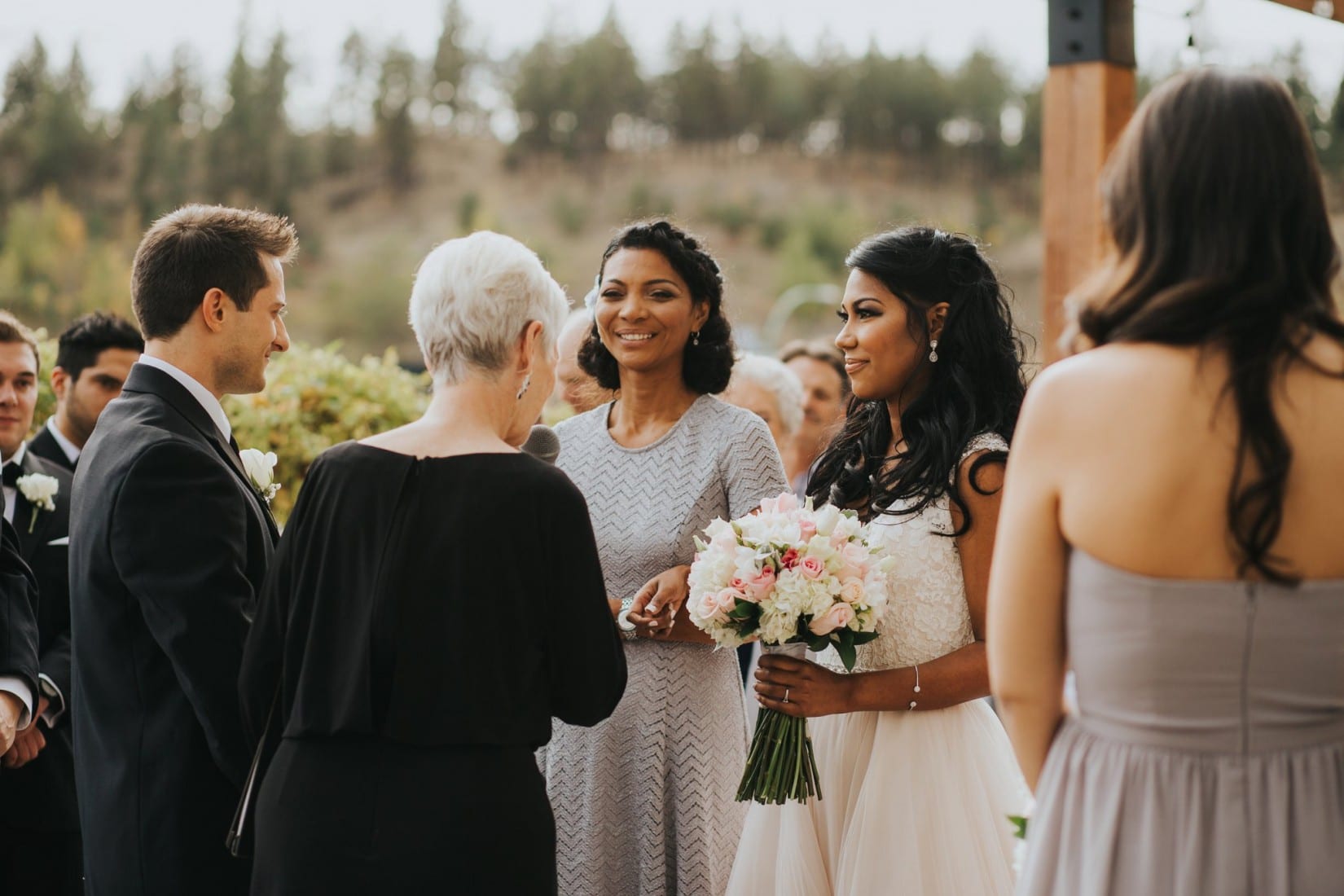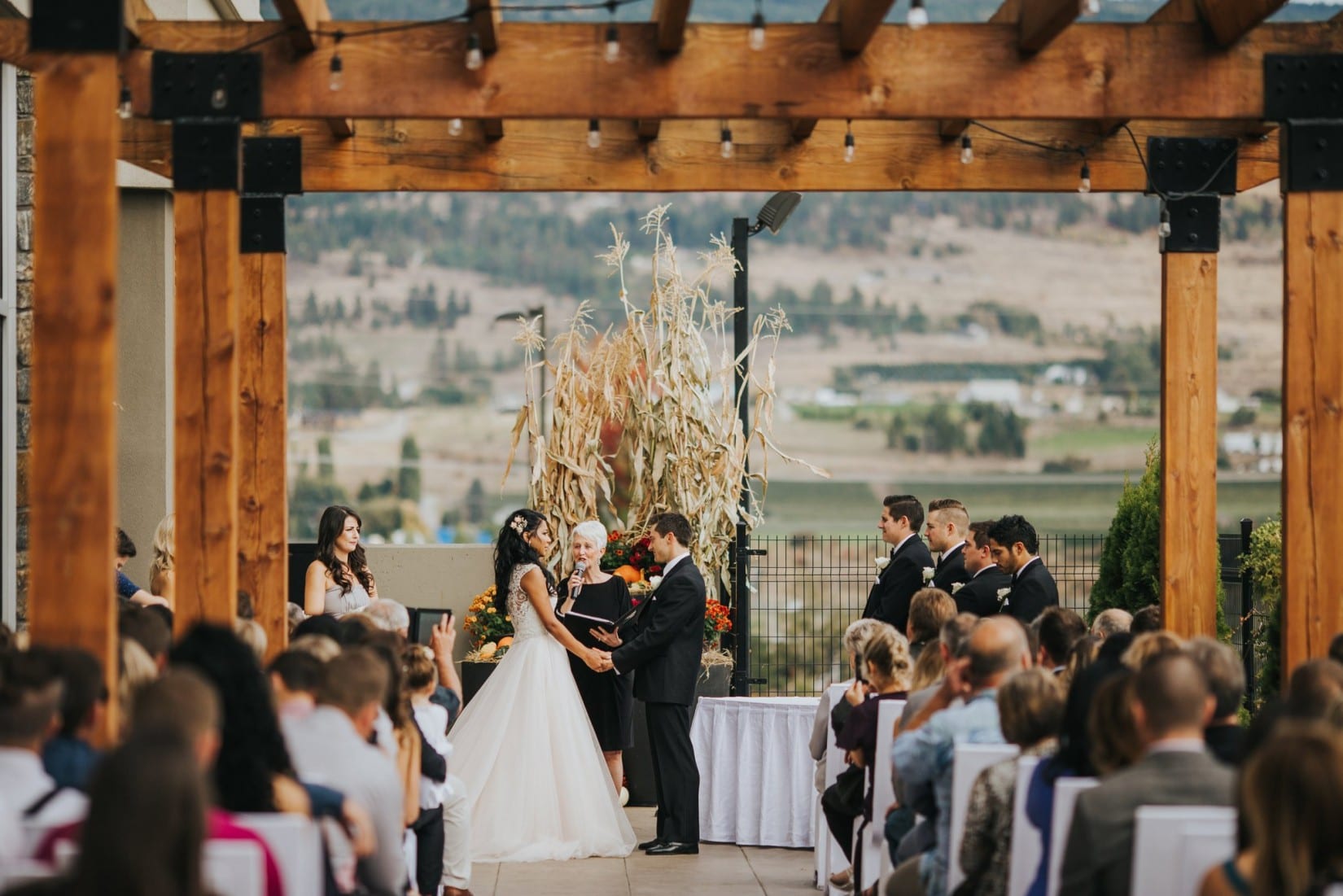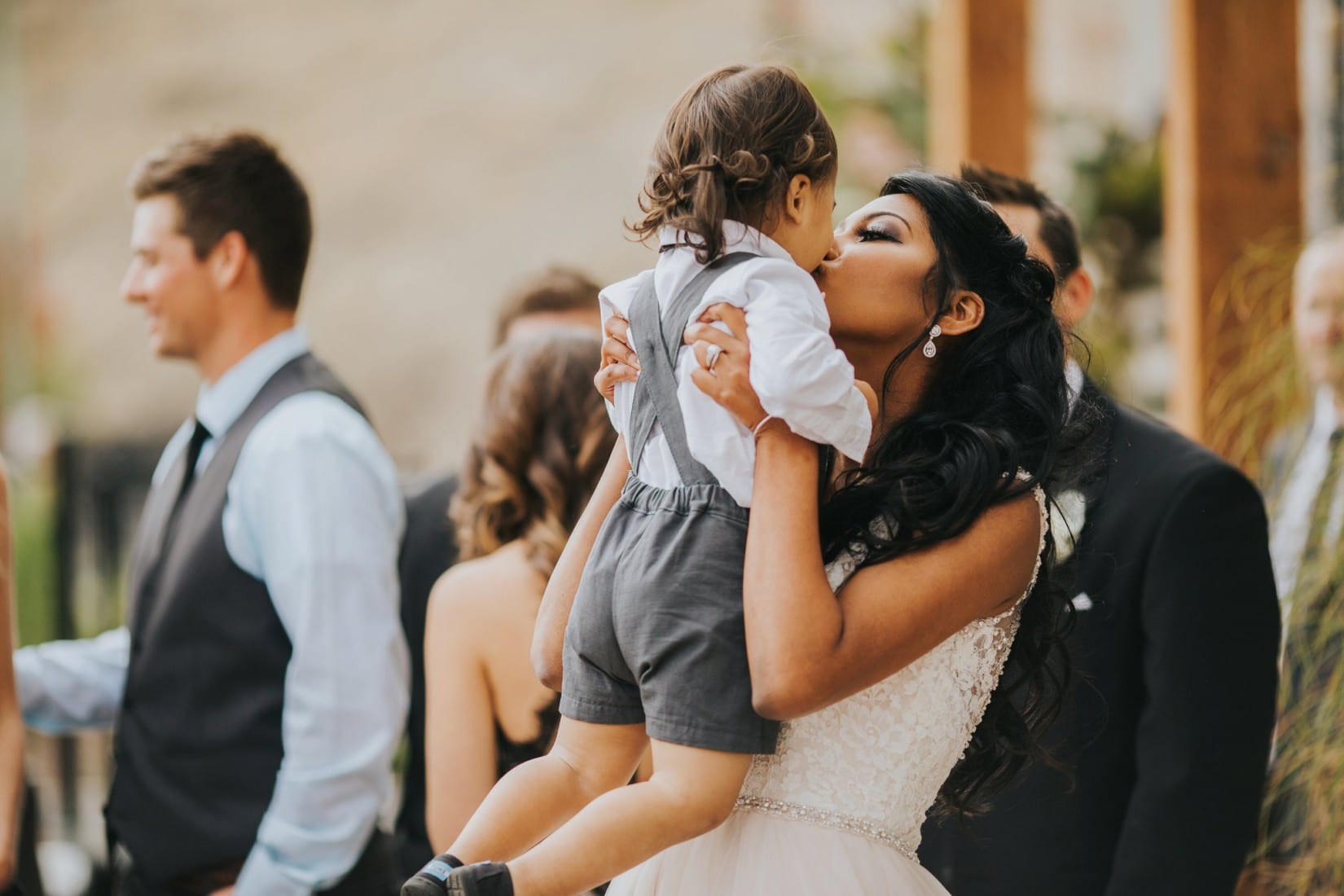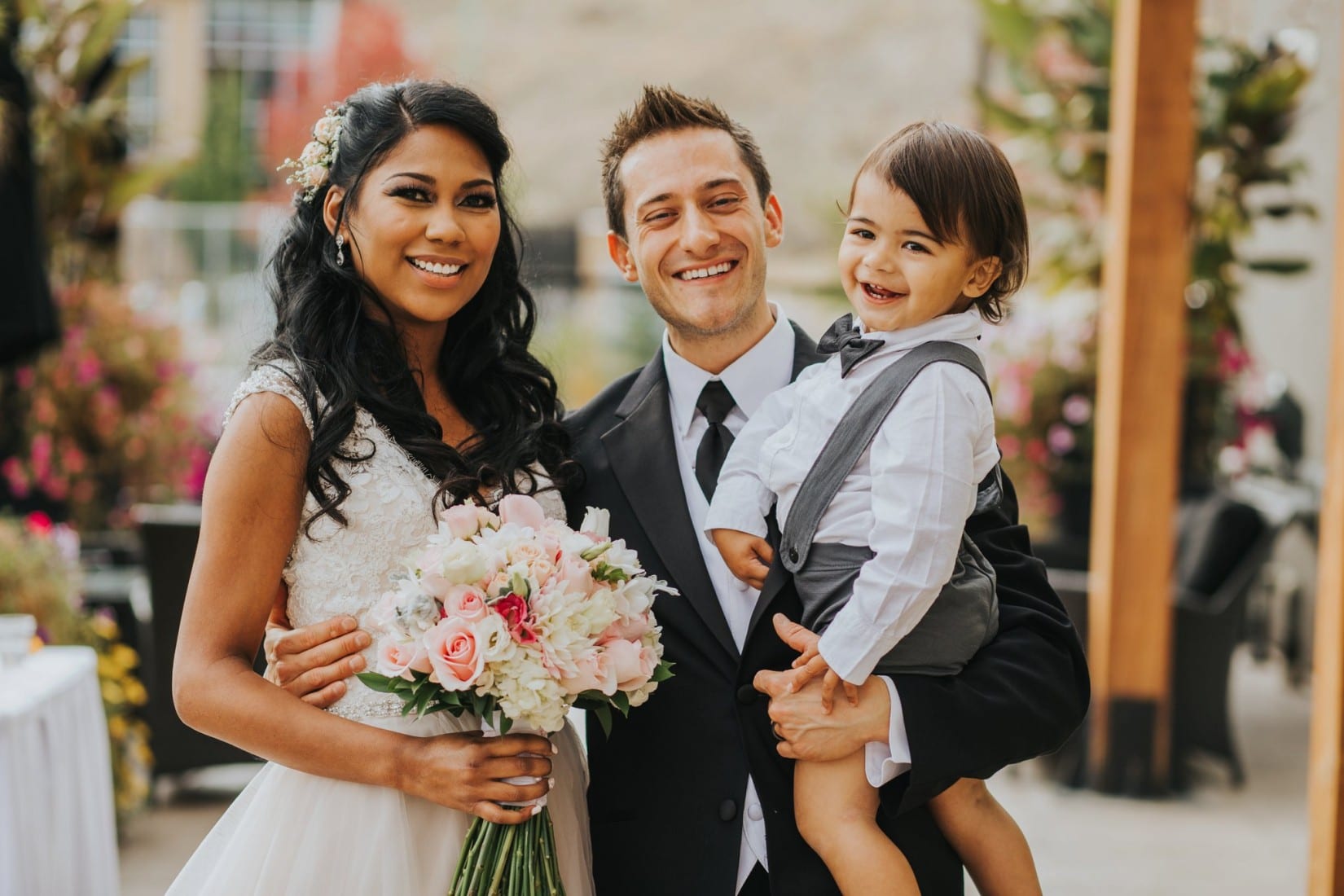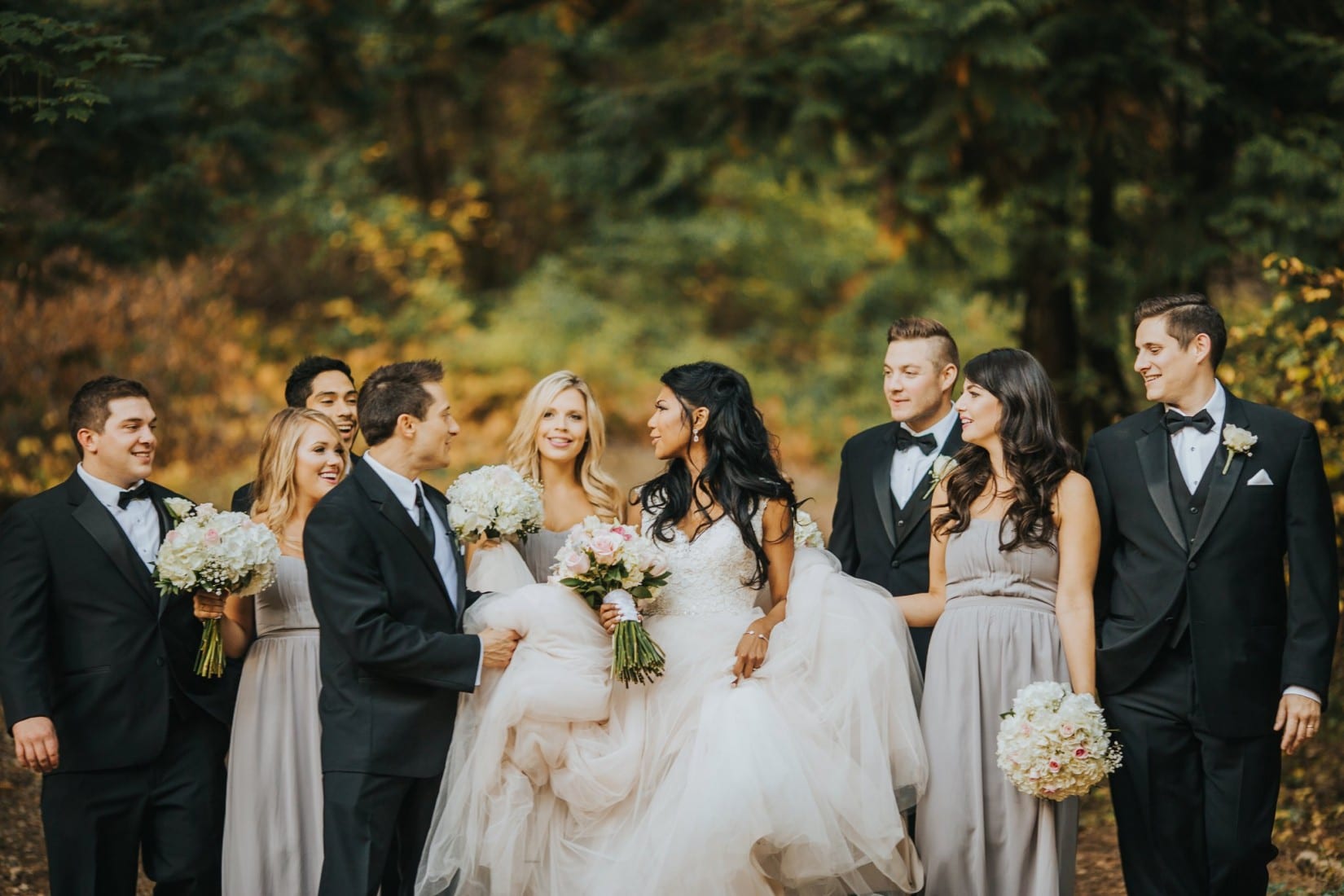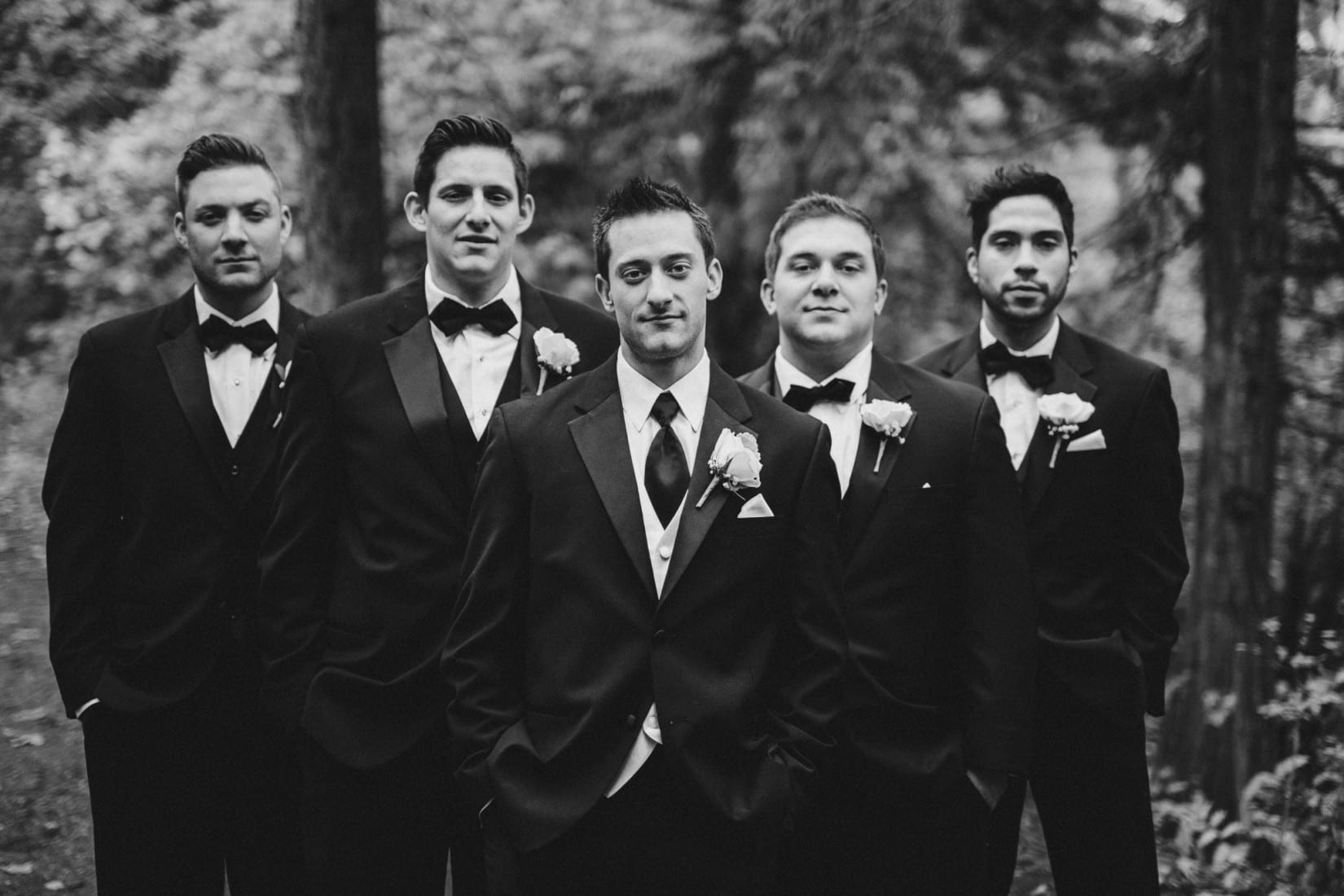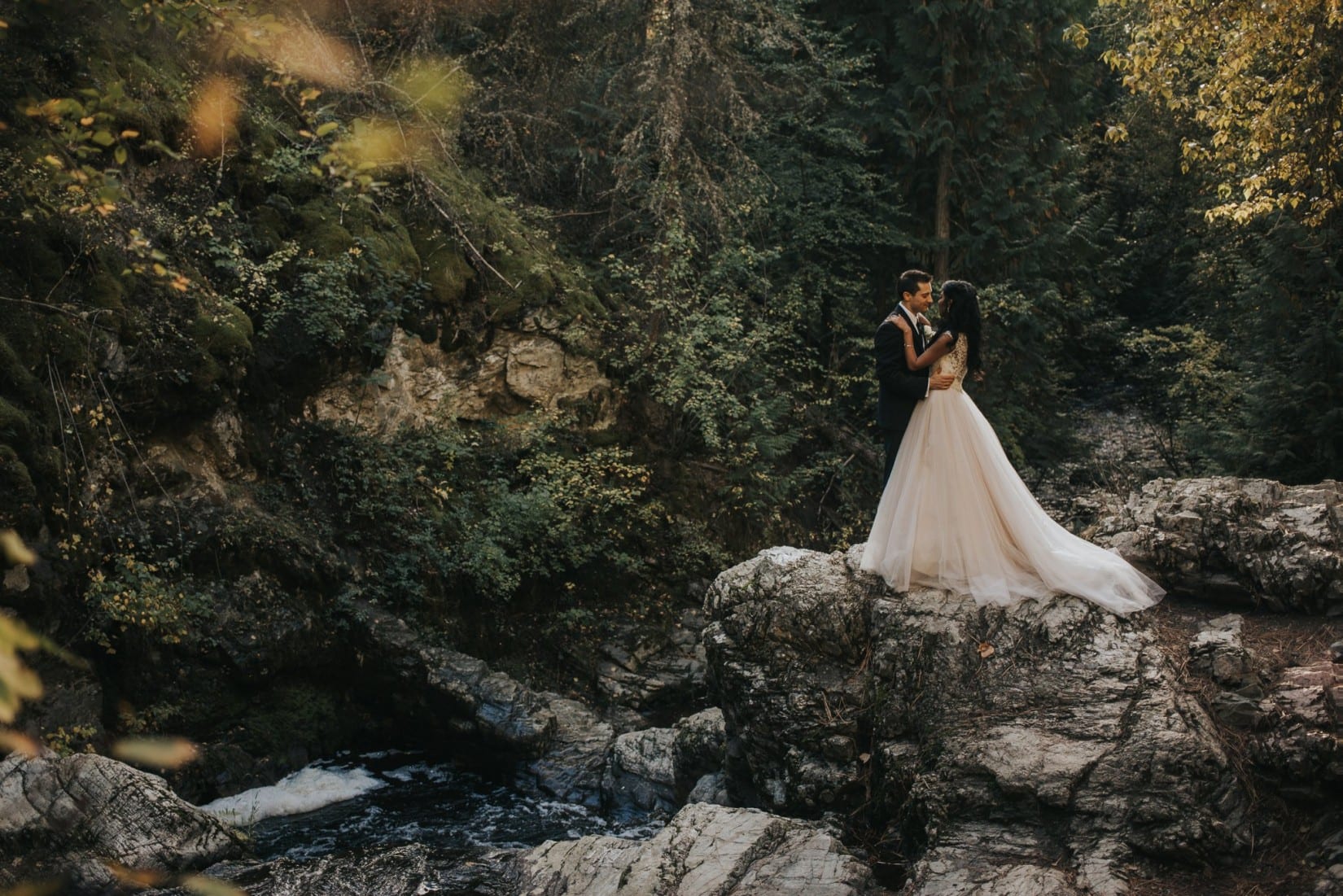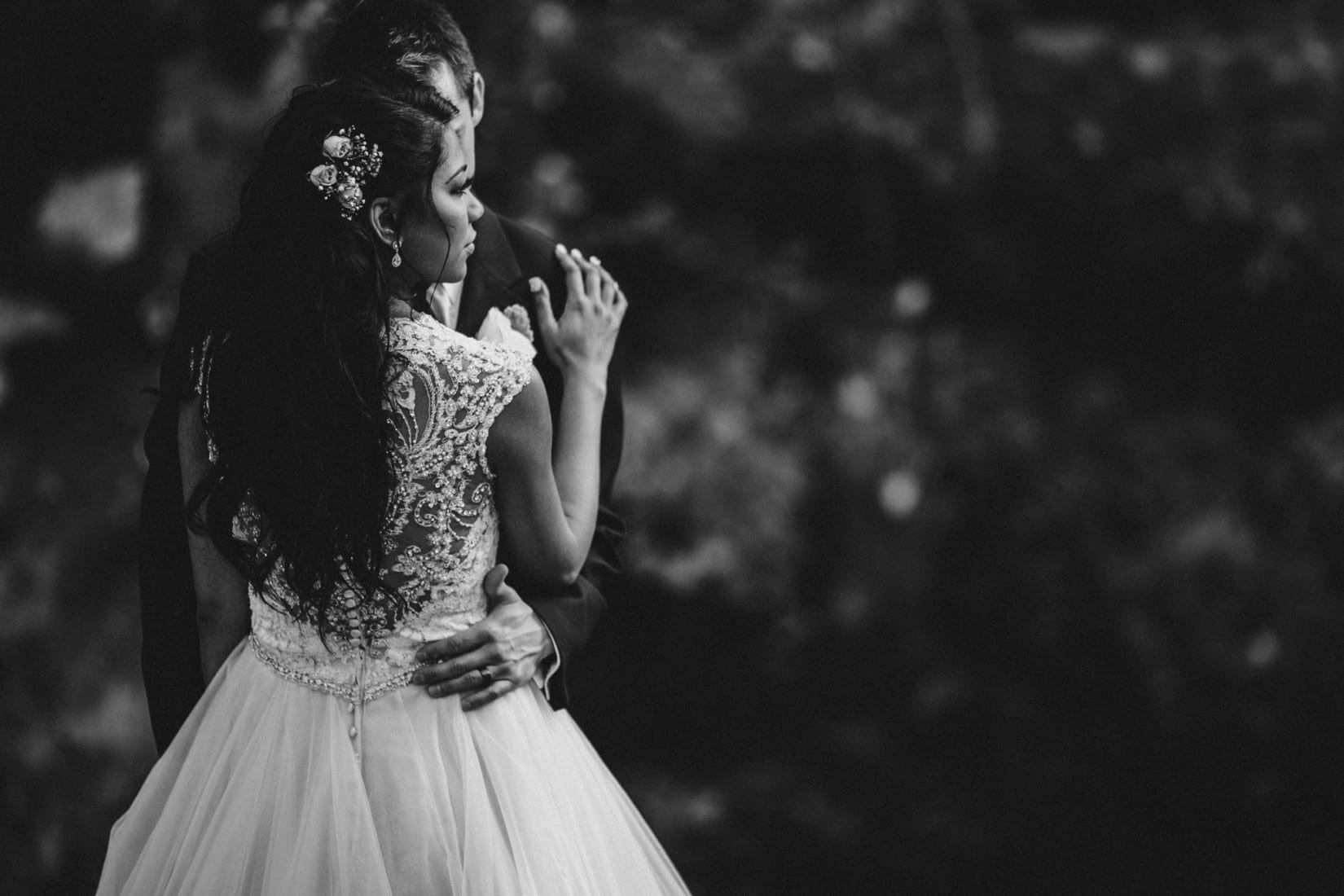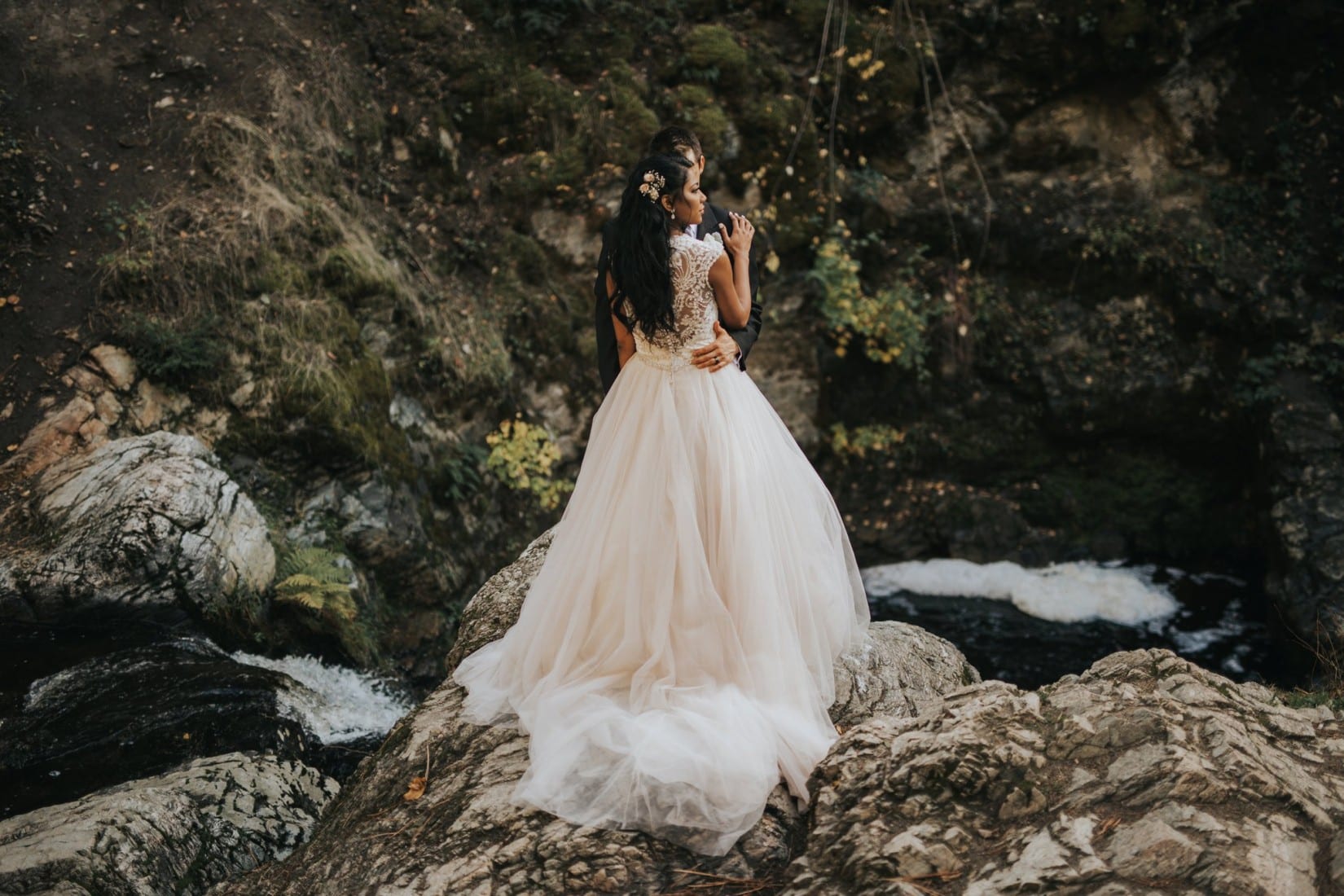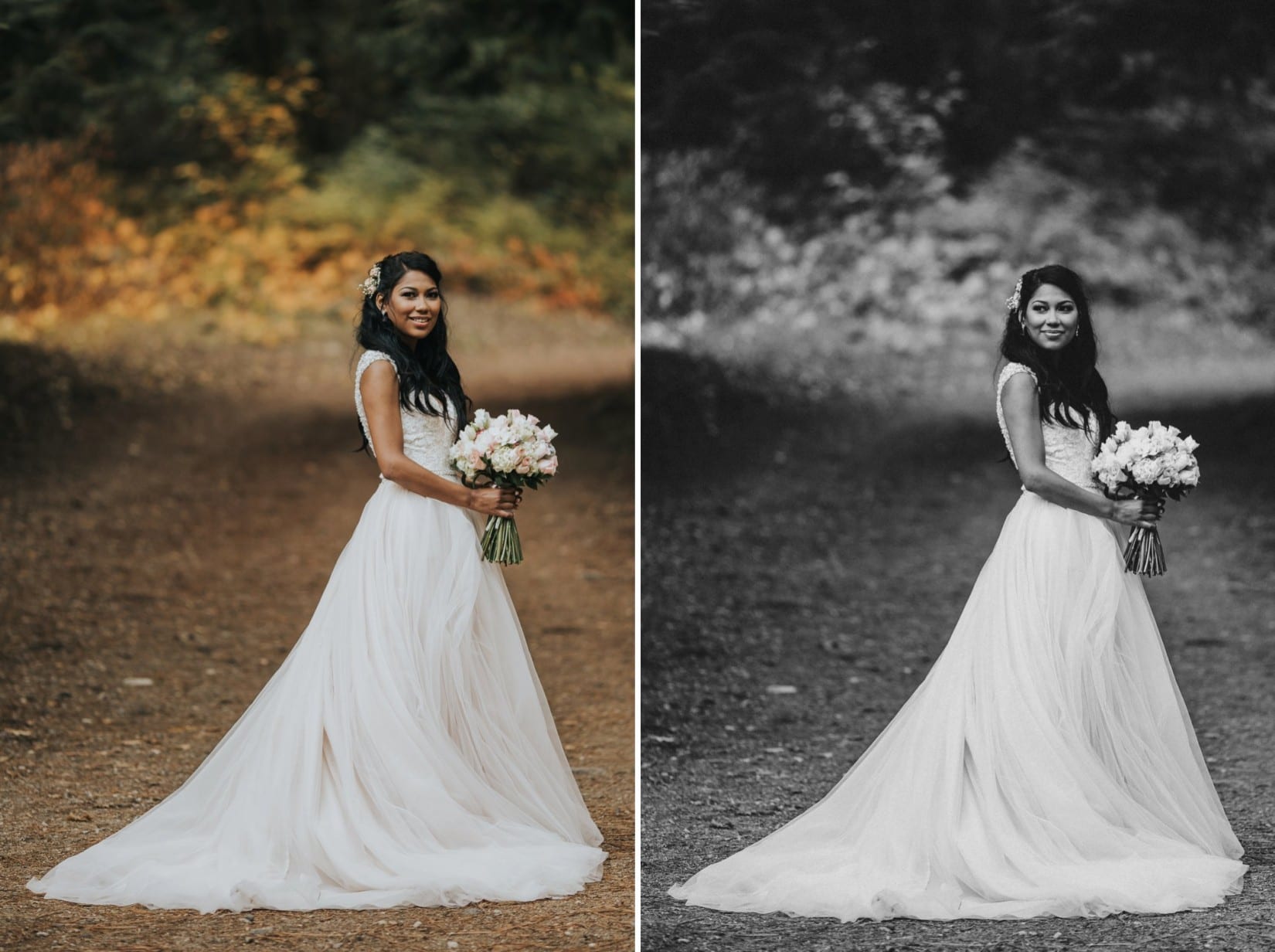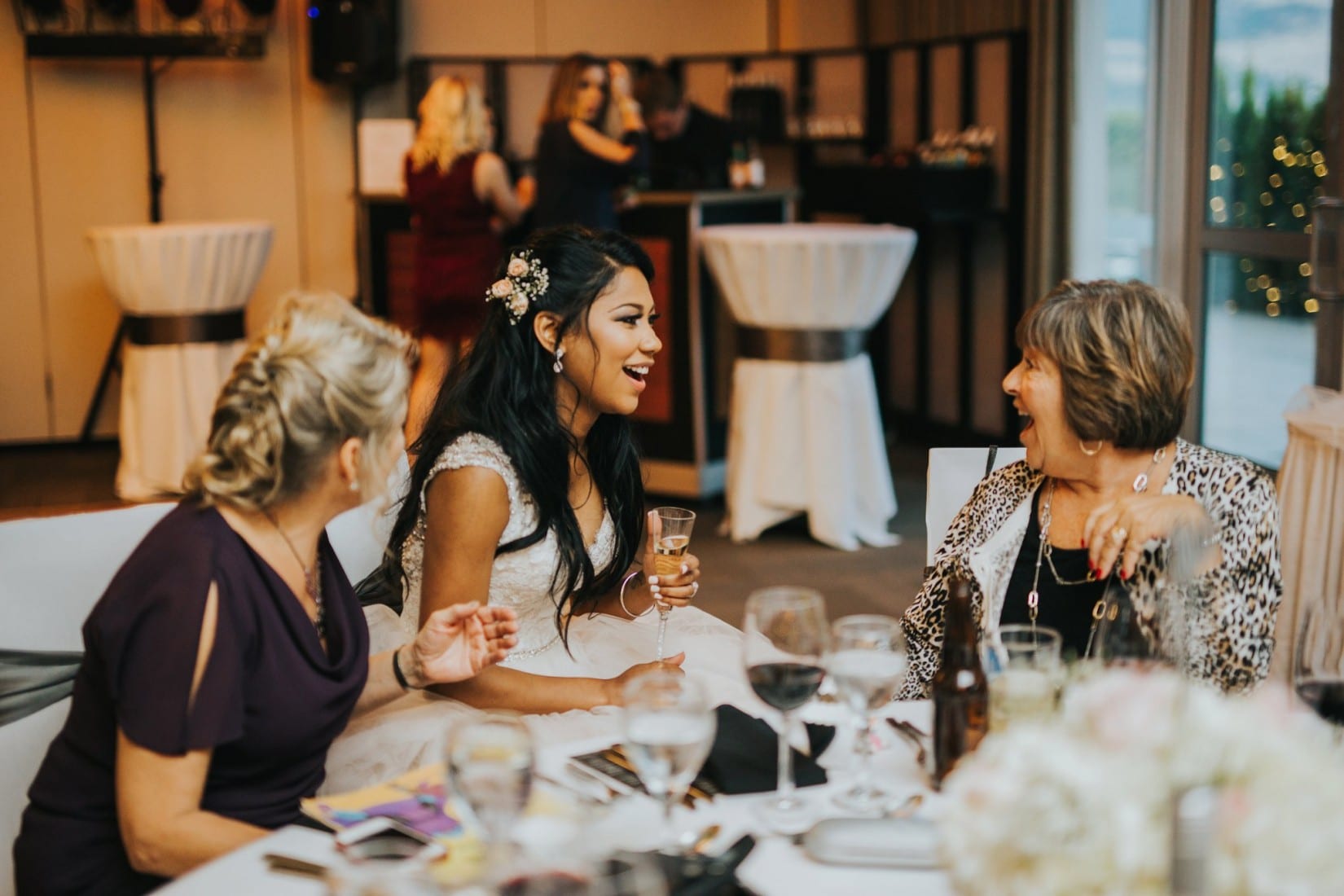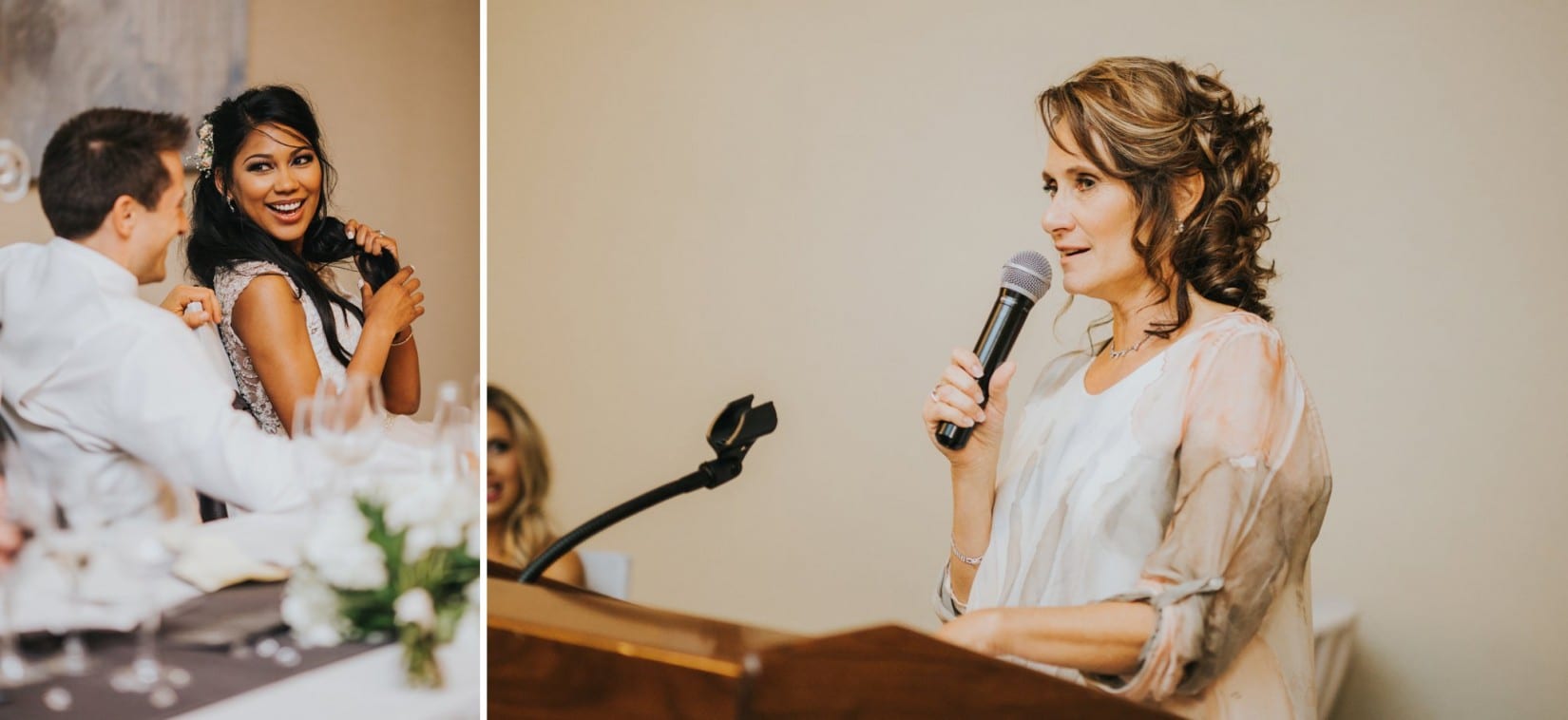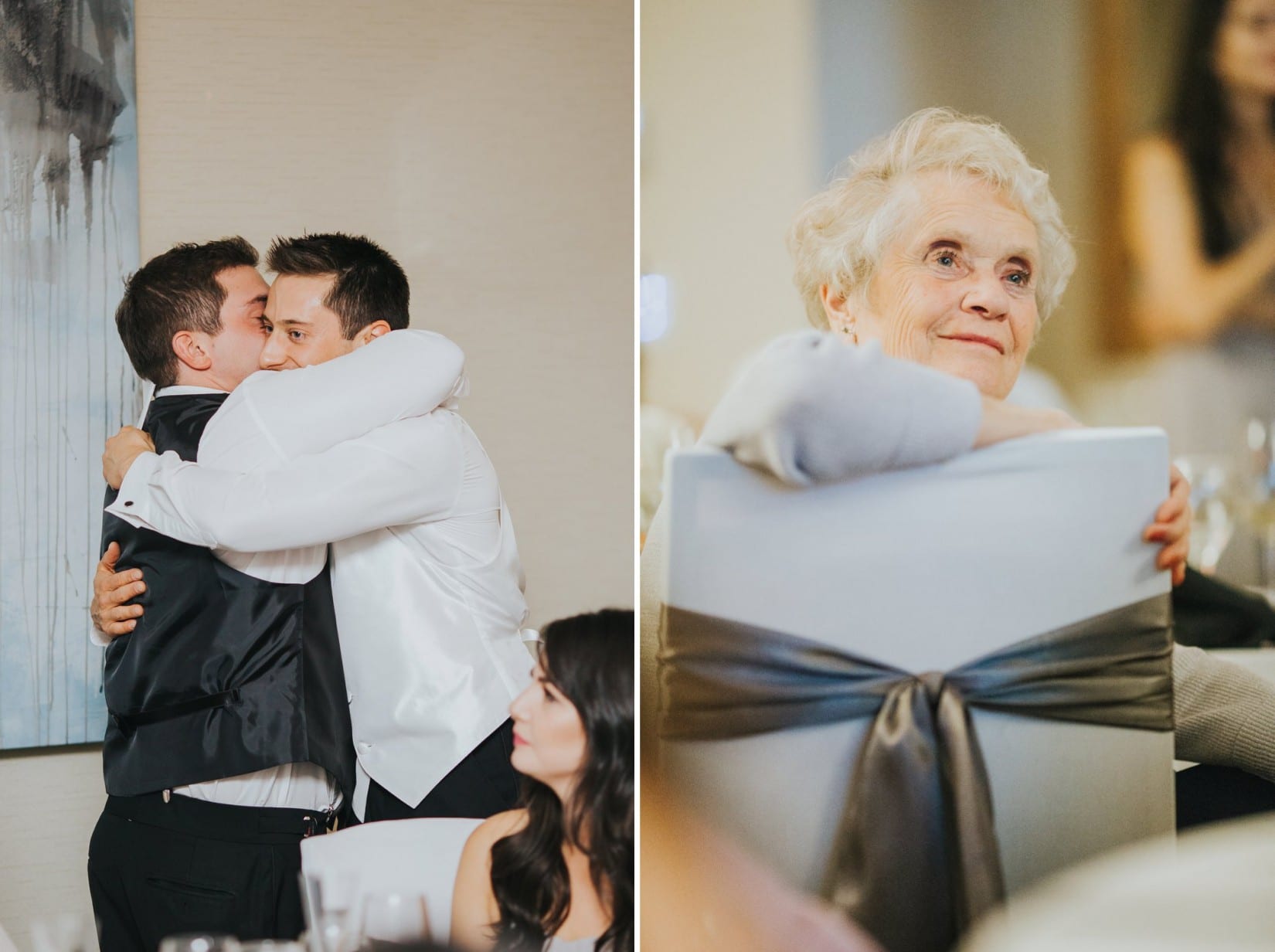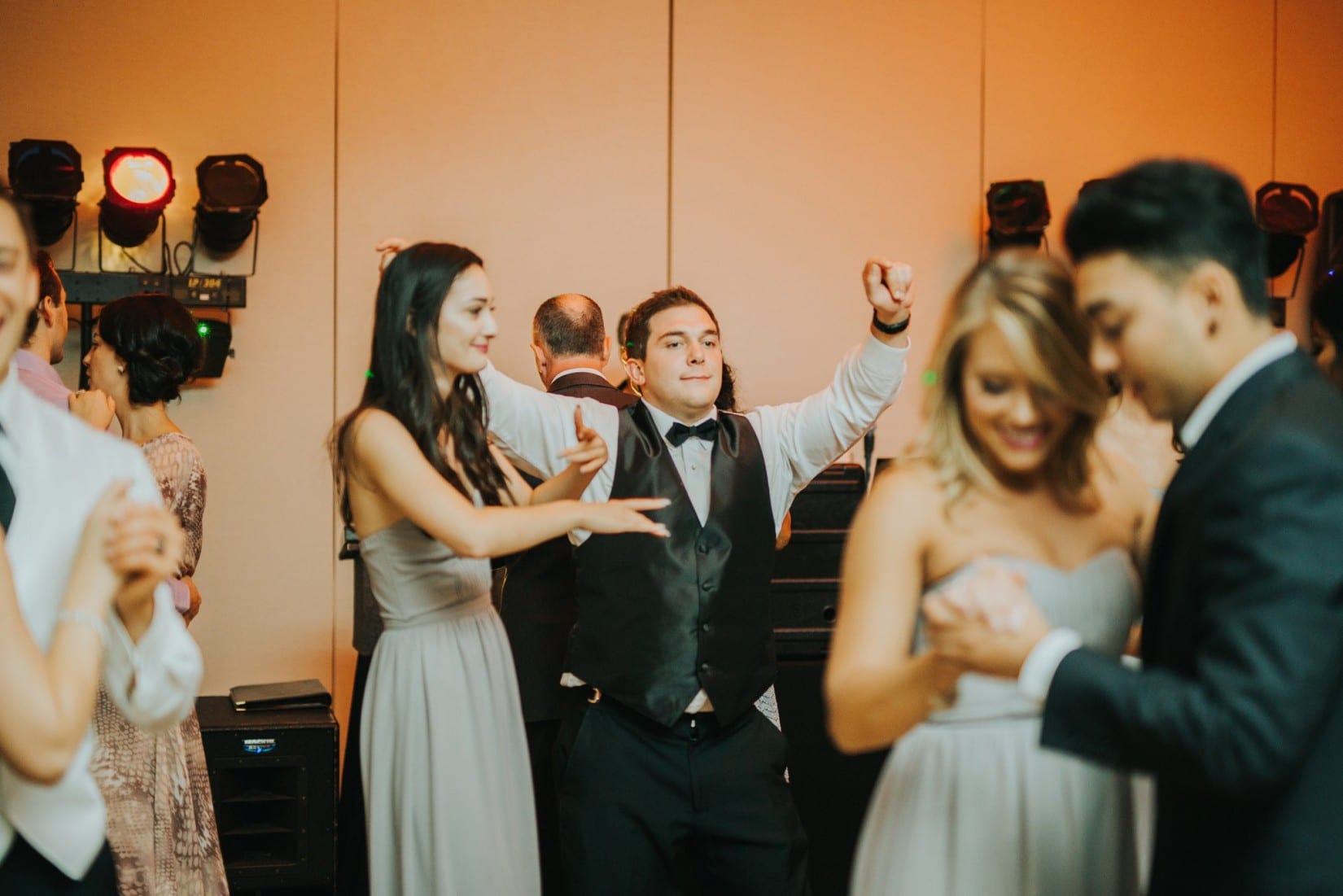 Thanks Lyndall + Aaron for a wonderful day!
Venue: Four Points Sheraton
Dress: Bliss Bridal
Transportation: Kelowna Limo
Officiant: Barbara Cragg
Florals: Tangerine Orchid
Cake: Cupcasions
DJ: Brad McAteer
Makeup: Amana Beauty
Hair: Marina Dobrynina
Videography: Matt Vautour